Home
CASR Remote Pilot Training Organisation
"Learn the art of flying drones and turn your passion into a profession."
Make Your Career as Drone Pilot
About Centre for Aerospace Research
Since then CASR has utilized majority of its resources in the Design and Development of UAVs as an innovative solution for addressing several societal issues and drawbacks.
India's 1st Remote pilot Training Organisation (RPTO) under UAS Rules 2021.
with the dawn of Independence, the need for establishing a sound technological basis for proper industrial advancement of the country was realised. It was at this juncture that Mr. C. Rajam, with his characteristic pioneering spirit, patriotic fervour and unwavering enthusiasm founded the Madras Institute of Technology (MIT).
Why Choose Us?
India's First Remote Pilot Training Organisation Under UAS Rules – 2021.
Let's discuss about this course
Drone Pilot Training Program
Go Beyond and home your pilot skills by harnessing our meritorious drone pilot training program to fulfill your drone dreams. Uncover your potential and left's celebrate the quest of drones together!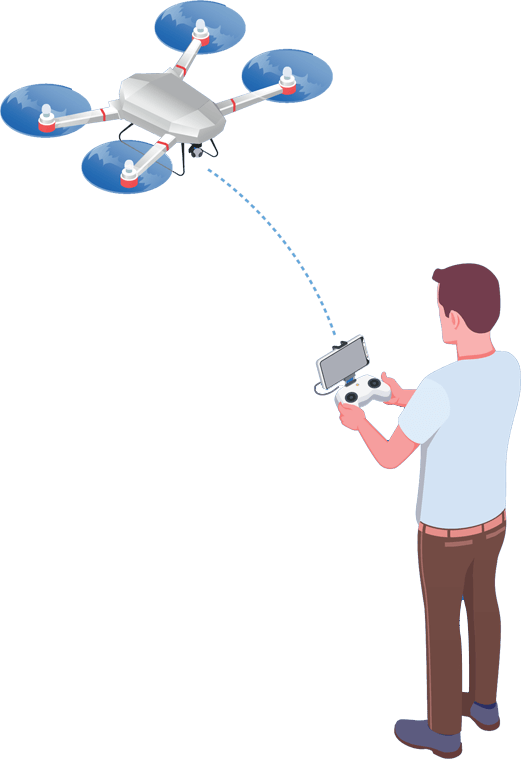 Small & Medium Category Drone
About Training Program